Facebook was hotly punished to $50 in Russia for violating privacy laws about data
---
Revealing personal information more than 50 million users, the world's largest social network has seriously violated EU privacy laws.

---
Twitter was fined the same amount last week. LinkedIn is blocked from Russia for this reason.
Recently, a court in Moscow fined Facebook 3,000 rubles (about 47 USD) because it did not comply with privacy laws about data and stored data of Russian Facebook users on servers located in Russia.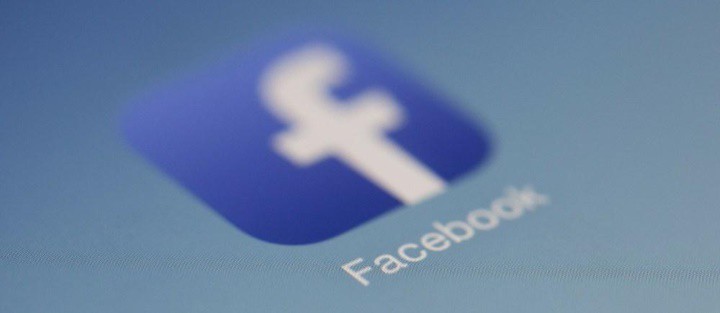 The proceedings begin after a complaint from Roskomnadzor (Russia's mass media communications, information technology and monitoring service), the country's telecommunications watchdog.
Roskomnadzor sent a complaint after Facebook failed to comply with Russian data laws – Act No. 242-FZ. Adopted on December 31, 2014,the law came into effect on September 1, 2015. Under this law, all domestic and foreign companies hosting or processing data of Russian citizens must do on servers located inside the Russian border.
Russian authorities rarely enforce this new law. The highest penalty is still LinkedIn – blocked by Roskomnadzor in November 2016 and the site is still blocked until now. Russian news agency Interfax said Facebook had not sent its representatives to the court hearing.
Back in April 2017, Interfax news agency reported that Twitter had agreed to comply with the new law, but last week's fine proved that the company did not fulfill its promise.
When blocking LinkedIn in 2016, Roskomnadzor sent warning documents to both companies. Alexander Zharov, head of communications management agency Roskomnadzor said, at that time, Facebook and Twitter were given time to early 2018 to move Russian users' data from foreign servers to storage inside Russia.
This fine – this is the minimum that the court applies- are the first steps in the legal process that could eventually lead to the Russian government baning both social networks within its borders.
Facebook declined to comment on not sending representatives to the trial and whether they switched to storing user data in Russia. According to WSJ, Facebook may be fined 1.63 billion USD by the European Union's privacy watchdog for damaging personal information of more than 50 million users.