Google Translate is about to receive the most important update for years
---
---
The translation feature by Google Translate camera seems very potential but in fact the effect it brings is not really impressive.
---
Google Translate is an online translation tool provided by Google. It provides a web interface, a mobile app for Android and iOS and APIs that help developers build browser extensions and software applications. Google Translate supports more than 100 languages at different levels and since May 2017, has served more than 500 million people every day.
In fact, one of the biggest obstacles to using camera translation is that you need to select the language before starting the camera.It means that the tool is still unable to identify the language itself. This can make many people uncomfortable, especially when they have no way to change the source and target language through the viewfinder.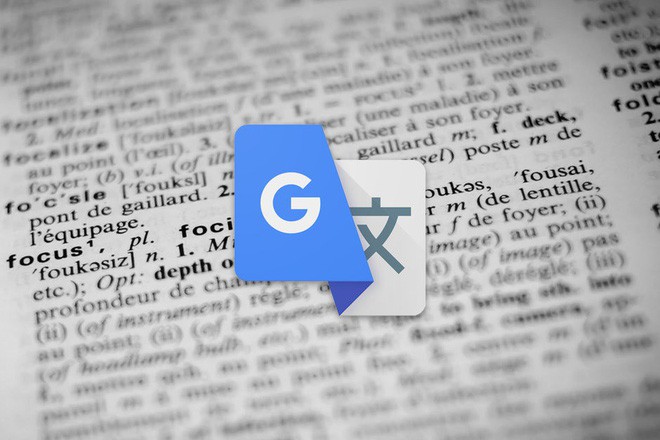 All these troubles will soon be changed. Recently, 9to5Google has discovered the code lines in the latest version of Google Translate suggesting an upcoming major upgrade to this tool. Better translation quality and more language support are the things expected from this update besides the most important addition is the ability to automatically identify the language.
Currently, users need to pre-select the desired source language and target language, launch the camera, take a picture and scan the text they want to translate. In the future, this process will be more streamlined. First of all, Google Translate can automatically detect the source language as soon as you point the camera at the text and you can select the target language at this stage. Second, Google is also developing a "Instant" augmented reality feature that will translate any text immediately and display them as if they were written in the target language (when you look through the viewfinder). Clearly this is like the future of seamless translation that Google has promised for years.
These new camera features have appeared in Google Translate version 5.29 even though they are not yet activated. Hopefully, Google will soon activate this feature for users to experience in the near future (probably in a few weeks or months).
Tags:
Android
,
camera features
,
Google Translate
,
language