How have social networks changed in the last 10 years?
---
If Facebook, Instagram has the role of building relationships, connecting, TikTok brings a completely different nuance to social networks: pure entertainment.
---
At midnight on October 6, 2010, a new app developed by a small team appeared on the App Store. That is Instagram. Soon after, they noticed many foreigners registering for the application.
Instagram had over 100,000 users in less than a week, becoming one of the fastest-growing apps at the time. By December, they had reached 1 million subscribers. Founder Kevin Systrom predicts visual contact will "take off" in the next few years.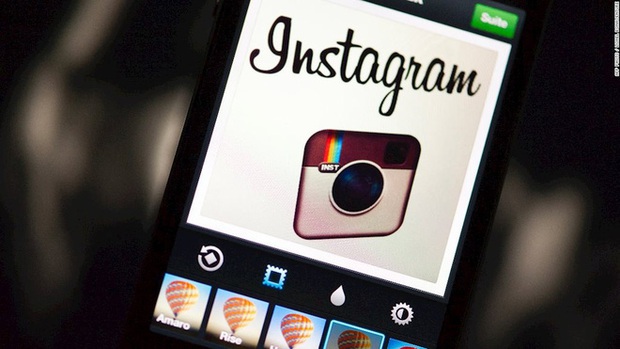 At the time of Instagram's launch, Facebook was a big player but not as dominant today. Other companies like Google and Apple are trying to make their own social networks. Snapchat was born in 2011 and Twitter went public in 2013. It gives the impression that many social networks can coexist. However, users only have 24 hours a day and only Facebook understands what they want.
Google must kill Google+, and Apple's Ping has never been noticed. The number of Twitter users is stable at 300 million/month, far behind Facebook's 2.45 billion. Snapchat, a pioneer in self-destructing content, is not for the general public. Snapchat changed the way young people communicate but didn't convince an older group like Facebook.
By the end of 2019, the market has been consolidated. After acquiring Instagram, Facebook bought WhatsApp in 2014. Instagram cannot maintain its independence when it comes to sharing a home with Facebook. In 2018, co-founders Systrom and Mike Krieger left the company on suspicion of conflicts with CEO Mark Zuckerberg. Facebook recently added the phrase from Facebook to the Instagram app and the PR PR staff became a "Facebook Company" spokesperson.
With Instagram, WhatsApp, Messenger and Facebook, Facebook owns 4 huge platforms. The dominance of social networks has led many politicians to call for the dissolution of the company. Facebook's reputation also dropped significantly after the Cambridge Analytica data scandal.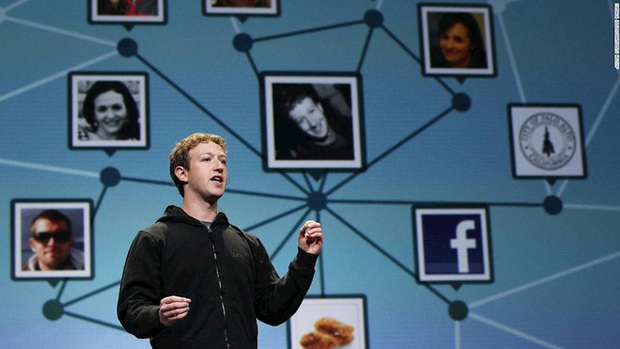 As the decade nears its end, social networking companies are on the defensive. Once viewed as a fresh way to keep in touch with family and friends, they were criticized for spreading fake news, meddling in elections, and not protecting user data. Not to mention social networking addiction and online bullying. So both Facebook and Instagram have to rethink the like button and impact on mental health.
This is the time for TikTok to take off. Launched in 2016, TikTok specializes in viral content that attracts a lot of views and favorites. It simulated Vine – a 6-second video application acquired by Twitter but then closed in 2017.
That difference made TikTok a huge success: The app has been downloaded nearly 1.6 billion times so far, according to Sensor Tower statistics. Of course, Facebook and Instagram can't help but notice their new competitor. They also launched TikTok clones like Lasso (2018) or the "Reels" feature, which allows sharing of 15-second music videos.