Spotify talks about Apple: "Monopolists always say they don't do anything wrong"
---
Spotify thinks that "monopolists think they don't do anything wrong" and Apple's response fits perfectly with what the company had anticipated.
---
Last Wednesday, Spotify took a surprise move when it decided to file a lawsuit against Apple on the European Commission, saying that the terms of cooperation were not beneficial in the App Store, making it difficult for Spotify to edge. Fair competition with Apple Music.
Two days later, Apple responded and said that the new Spotify is an extravagant and greedy person: "Spotify wants all the benefits of a free app on the App Store, while they're free and still capture people pay to use".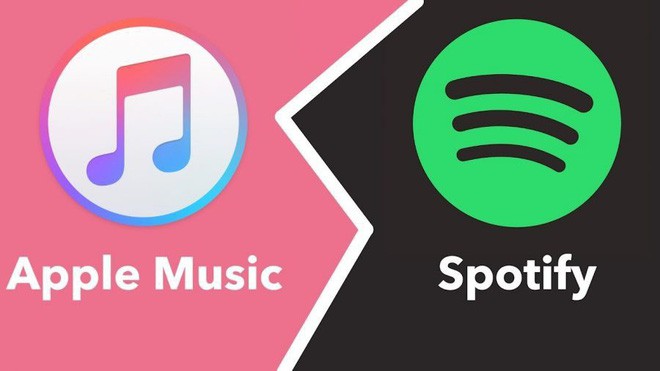 According to Apple, the App Store has helped Spotify grow miraculously over the years, but Spotify wants more, continues to profit but doesn't want to contribute and follow the terms on the platform.
Yes, it seems that the battle between Apple and Spotify has not yet ended. Recently, inan interview with Variety, a representative of Spotify said that "monopolists will think they did nothing wrong" and therefore, Apple's reaction is fully matched with Spotify's prediction.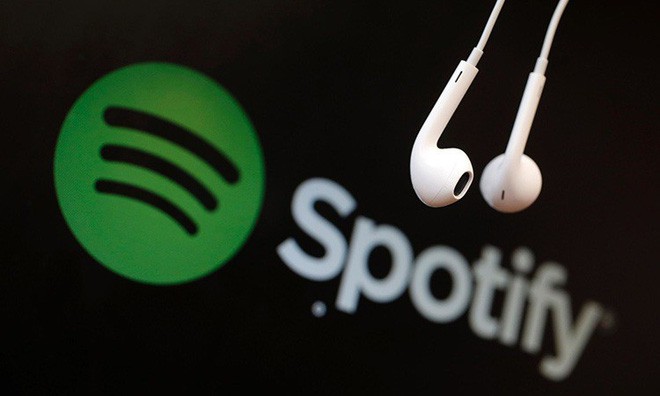 "Every monopolist thinks they don't do anything wrong and will argue that they want to bring the best benefits to users and competitors. That way, Apple's reaction to the complaint we filed going to the European Commission is normal and completely coincides with our prediction.
We have filed a complaint because Apple's actions affect competition and user benefits, as well as a clear violation of the law. This is evident in the fact that Apple believes that Spotify users on iOS are their customers and not our customers,this is the core of the problem. We respect the assessment process that the European Commission is working on and will wait to have the final result" – Spotify said.