This Is Why Apple Sternly Removed Tumblr App From The App Store
---
Tumblr recently confirmed the reason why Tumblr app has been removed from App Store, but didn't announced the time it can come back.
Recently, Tumblr admitted that the pedophile content is the reason why the application unexpectedly disappeared from the App Store of Apple.
Before that, since November 16th, many users of Tumblr were so surprised when thay could not find this application on the IOS Applications sources. However, at that time, the reason why it disappeared was not confirmed. Initially, Tumblr just announced that this service is addressing a problem with the iOS App.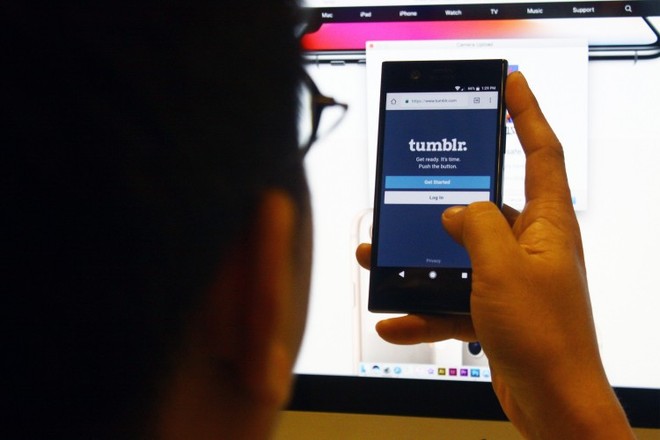 According to 9to5mac, the social networking Tumblr app on iOS operating system platform has unexpectedly disappeared from Apple's application inventory. Until now, it is unclear that application was removed by Apple or put down by Tumblr.
The PiunikaWeb page told many users tried to remove the app to re-download because getting some errors. However, those users can not find out this app on the App Store again.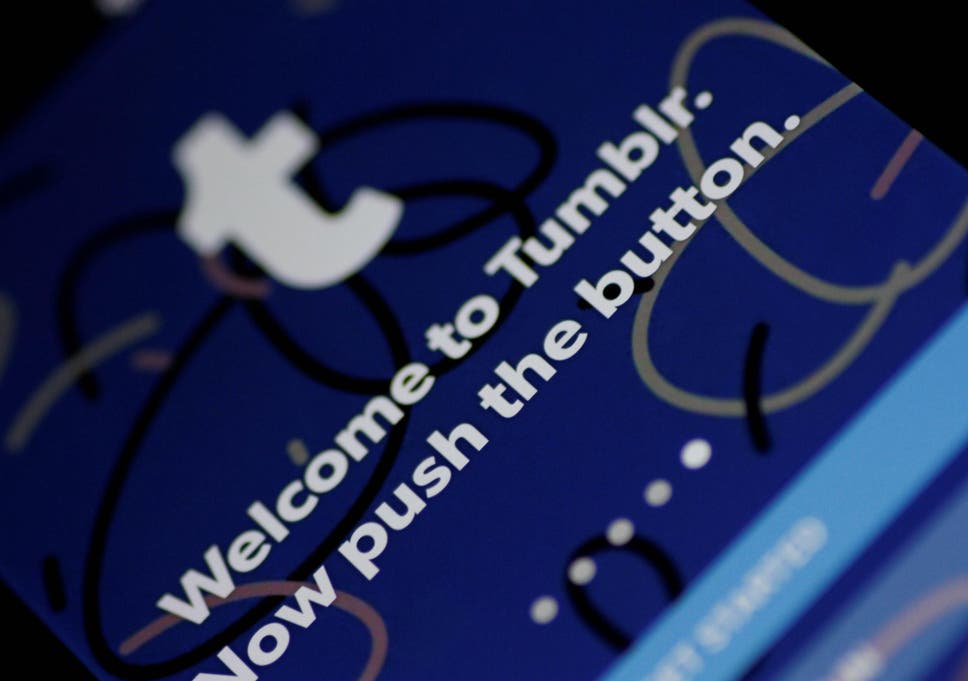 In the latest announcement, Tumblr said although each image uploaded to this platform is scanned based on a data warehouse of content relating to child sexual abuse to weed and filter out, a "periodic inspection" recently discovered the contents not available in the data warehouse makes many images through the filter.
Although Tumblr confirmed these contents immediately removed, the aforementioned application is still currently not yet available on the App Store. Despite that, Android users can still download the application normally on Google Play.
Tumblr ever stick several messy with "adult contents" on this platform. It is also received individual banned in a short time in Indonesia. However, the content of pedophilia is a completely different issue.
The instructions of iOS confirm that of all the assertion need the filter these content and it looks like Tumblr's systems do not meet the standard. It is unclear when the Tumblr application will be back on iOS.