Top Of The Best Sports Applications
---
Today, the demand for sports training is increasing, along with the development of technology for people in this area.
---
With the achievements of technology applied in sports, it is impossible not to mention the effective support of smart phones. Today, we would like to list some good sports apps on Android OS.
Runkeeper
Developed and built by Fitness Keeper Inc, the Runkeeper app offers users the best workout tracking features. By combining your phone's GPS with the computing power of the software will give you results on distance, speed, time… instantly.
Endomondo
This is a well-known software because of its versatility and support for many sports such as jogging, cycling, walking, kayaking …. Endomondo also divided into 2 versions including free version and a fee for those who need to use higher features. However, for those who need basic needs, Endomondo Free can fully meet.
Fibit
Surely you have heard of wristwatch devices called Fibit, the manufacturer also recommends that the application will work better when you use simultaneously with its wrist device. But those who have basic requirements for training such as distance measurement, timers, energy consumption tests, then use Fibit Free can completely meet your needs. With simplified design will be aplus point of the software because when practicing, the simple design will easily display more announcements.
Withings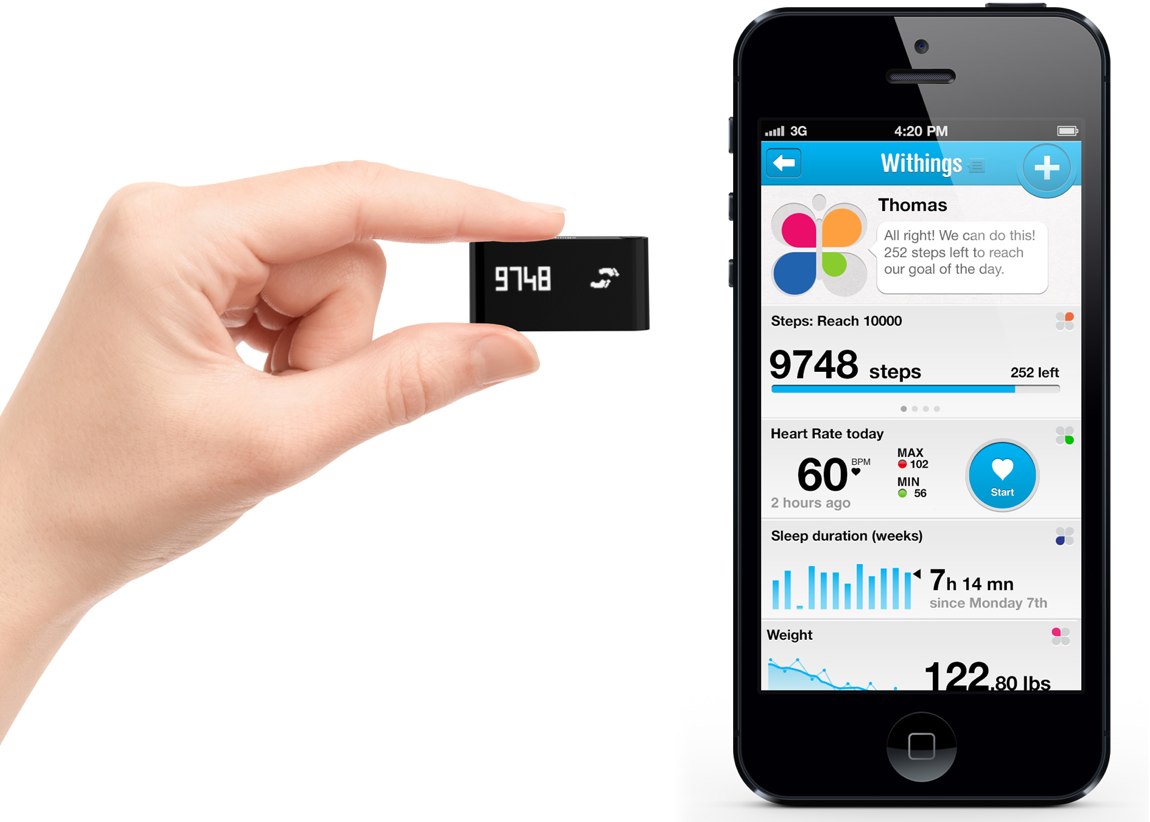 Withings is a simple application to take care of yourself and keep you healthy. The software provides basic features like other software such as measuring footsteps, distance… At the same time with the design and the fresh colors will create a pleasant feeling when used and very eye-catching. Like Fitbit, Withings is completely free, but when combined with its devices,you can get more detailed health information.
Runtastic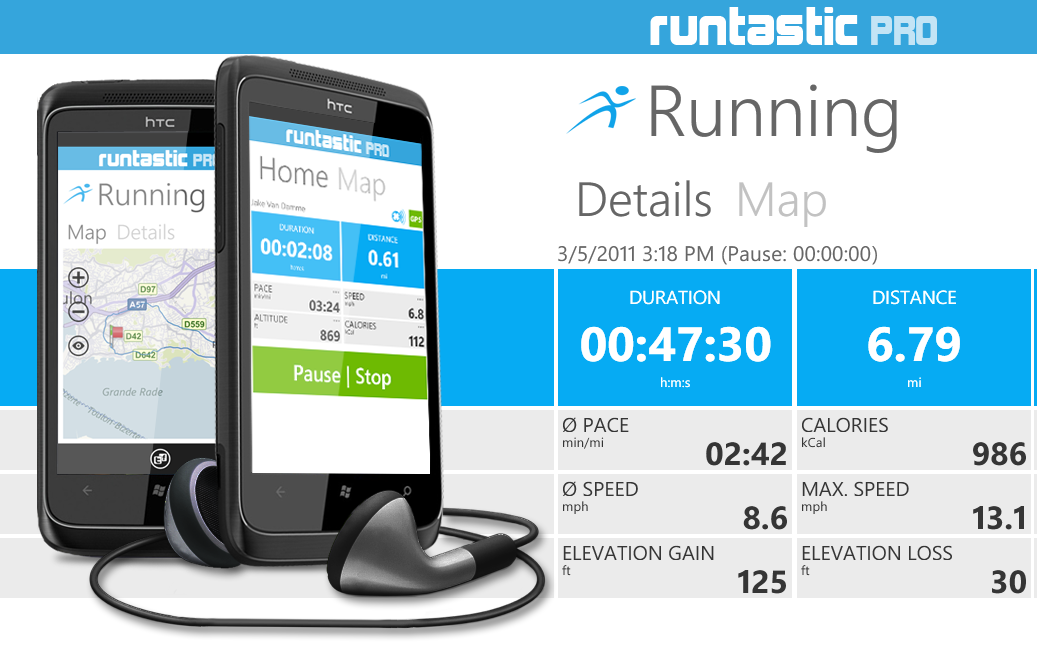 Runtastic uses GPS to map and track sports and fitness activities, such as: jogging, cycling and walking. Application designed by the manufacturer is quite beautiful and intuitive. This is a software that has more than 30 million people around the world trust, it is indeed a small number.